A glare-free coated lens helps you to see more clearly, improves your night vision and makes your lenses more cosmetically appealing by eliminating reflections and letting people see your eyes.
Clear.
At Vision Essentials we use VeriClear glare-free coated lenses. VeriClear lets more light pass through your lenses to your eyes. Think of it as reading in a well-lit room versus a dimly lit room. With more light, it's easier to see, and your vision is crisper. VeriClear also helps to eliminate distracting reflections from your view.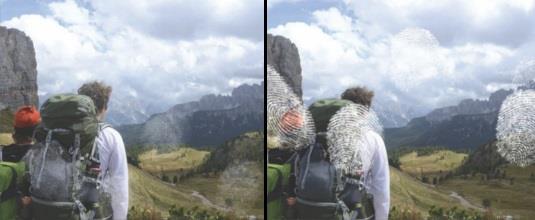 Clean.
Because our glare-free treatment repels oil and water, it makes your lenses easier to clean and keep clean.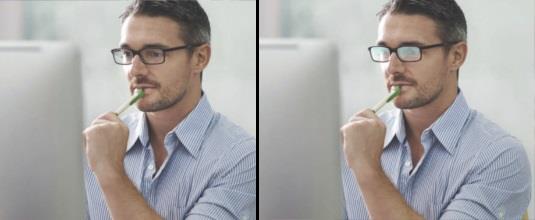 Comfortable.
Clear, clean lenses mean less eye strain, so everyday tasks, such as driving or using the computer, are more comfortable. Also, VeriClear allows others to see your eyes, not reflections, so your lenses look virtually invisible. It also helps protect your eyes from harmful UV rays reflected off the back of your lenses.