HACKETT OPTICAL: EYEWEAR WITHOUT EGO.
The discerning modern man's eyewear collection. Colorful yet understated, confident while discreet, the Hackett range creates contemporary silhouettes and carves them from only the best materials. Tortoiseshell frames are lined with deep marines, matte blacks are backed by polo reds, and every tip is hand fitted with the iconic "Bowler Hat and Crossed Umbrellas" monogram.
Hackett London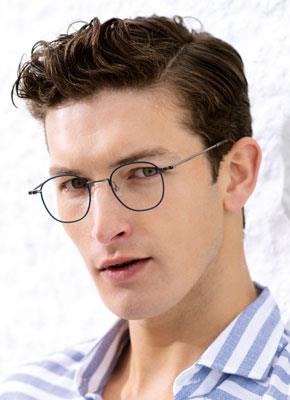 Frames and colors displayed are representative. Additional styles and color options are available in our Optical Centers.