Created in the early 80's by Giorgio Armani, this label is designed for trendy customers who love the Armani DNA. Armani's core elements are revisited in a modern take on fresh style, with innovative and colorful designs that are distinguished by contemporary lines, shapes and materials.
Emporio Armani by Luxottica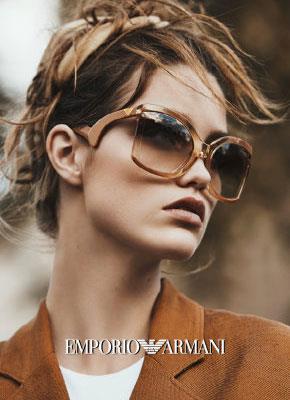 Frames and colors displayed are representative. Additional styles and color options are available in our Optical Centers.