Celebrating Self-Expression by Bringing Joy into People's Lives.
A universal brand designed for people wherever they live, whatever the color of their skin and whichever language they speak. United Colors of Benetton's collection explodes in a symphony of exclusive bold colors, distinct styling, shapes and is carefully designed to ensure a universal fit for all.
Benetton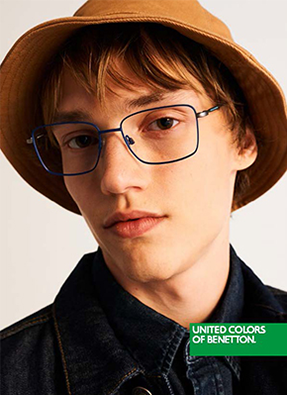 Frames and colors displayed are representative. Additional styles and color options are available in our Optical Centers.